Make your business look more beautiful with
indoor plant hire
Our office plants and indoor plant hire services can help you create a better environment for your staff and customers and at the same time build your professional image.
To transform your office environment you need the qualified advice and experience of Southern Highlands Indoor Plant Hire.
With over 30 years in the horticulture industry we can provide you with a quality service which is reliable, focused on your needs, responsive and competitively priced.
We provide indoor pot plants and decorative containers to an extensive client base of offices, showrooms, clubs, schools and private homes.
Indoor Plant Hire Categories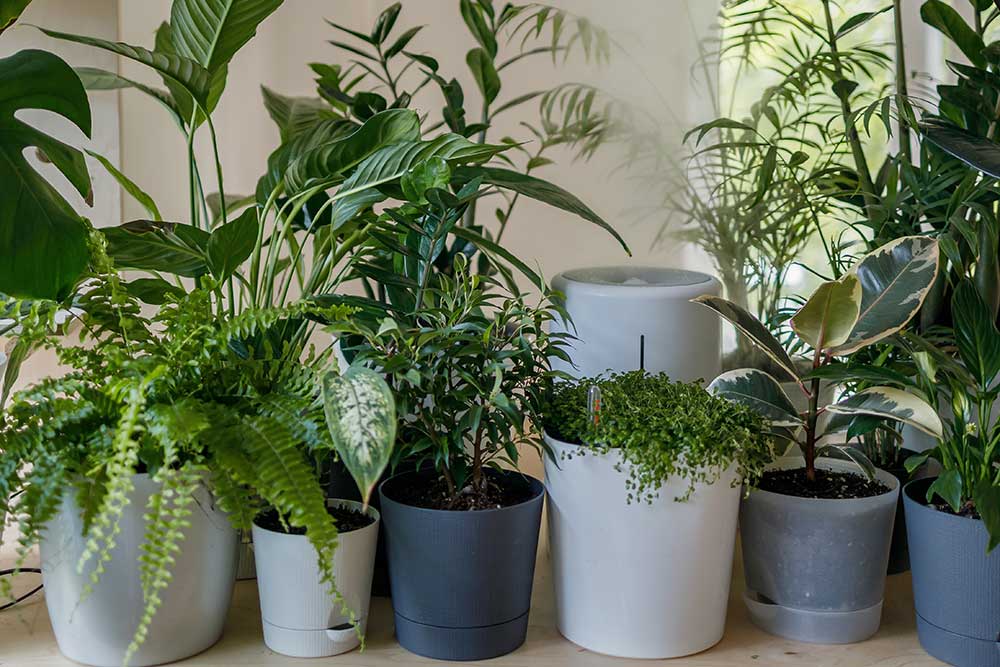 We carry a range of small pot plants or mixed small pot plants, suitable for reception areas, waiting rooms, office desk tops, planter boxes on credenzas and filing cabinets.
Our variety of floor plants is sufficient to cater for almost all locations - slim vertical plants or wider plants for empty corners. We can source a good selection of plants up to 3 metres tall.